As NEC IEC approved Electricians, we are used to working on large commercial projects. Our commitment to each project ensures that any large or small scale business knows they can rely on our services.
Commercial CCTV Installation
Your business premises needs all of the deterrents available to provide on-site security without requiring a great deal of manpower. CCTV gives that monitoring 24/7 and after installation we ensure that you have all the knowledge that you need to be able to fully utilise your system.
Commercial Fire Alarm Installations
As part of your overall business strategy to protect your premises you need a well designed Fire Alarm installation. At Langcorn we provide you with our 50 years of commercial experience to assist you create an appropriate design for your business.
Electrical Maintenance
You'll be surprised at how many defects there could be in your business and how important a regular maintenance schedule is. This could lead to a complete loss of power. Ensure you contact us to protect your business from unneccesary outages.
Emergency Lighting
Emergency Lighting is an absolute must for any business that requires business continuity. Loss of light means loss of earnings and loss of business. Call us and let us advise and install for you the best design based on your needs. Our quotes are always free.
Electrical Testing and Inspection
Electrical Testing includes Portable Appliance Testing (PAT), Periodic testing and Inspections, Electrical Safety Cerfications for commercial business and Electrical Safety Certificates for Landlords. Contact us for more details.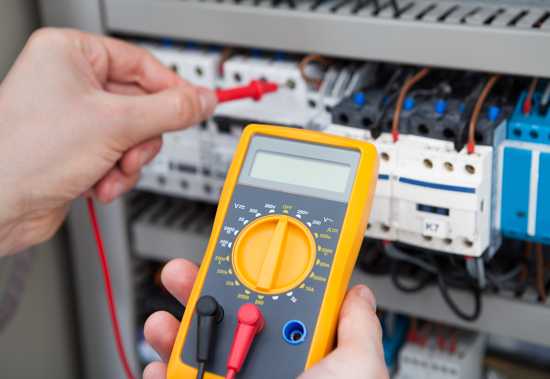 Wiring and Rewiring
Rewiring can be required on older premises. If your business is suffering from blown fuses,consistently failing lights, or you use trailing extension leads then rewiring your business will provide you and your employees not only with the appropriate safety certification but a safer place to work.
Uninterrrupted Power Systems (UPS)
Mains failure at business sites can either be organised as part of testing backup systems or they can be unexpected. Either way, in order to preserve business continuity, a UPS capable of handling the critical systems is vital.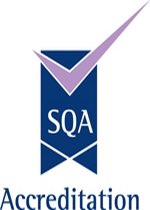 Don't Be Shy
If we didn't answer all of your questions, feel free to drop us a line anytime.